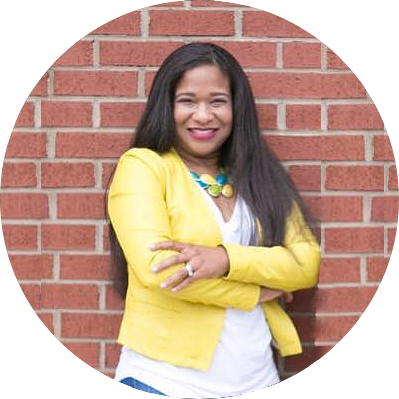 Meet Our Doctors
At Brookdale Pediatric Dentistry, we shape the choices and possibilities that protect each child's positive developmental health. We always listen to our families and pride ourselves on delivering outstanding pediatric dental care in a safe, integrity filled environment.
Our respectful, accountable, team members accomplish this by pleasing, serving, and inspiring hope, improving everything we touch. We supportively coordinate care in concert with our local dedicated allied healthcare providers. Our parents prioritize their children's dental health, support our recommendations for dental care, and honor us by referring their friends and family.
Chelita Kelley, DDS
Michael Holt, DDS
Welcome to

Brookdale Pediatric Dentistry
Brookdale Pediatric Dentistry welcomes children from 1 to 16, including those with special healthcare needs. We love helping each feel at home in the dental office and guiding them as they mature into young adults with healthy, beautiful smiles!
Board-certified pediatric dentists, Dr. Chelita Kelley and Dr. Michael Holt, provide comprehensive children's dental care. Supported by a talented and caring team, our doctors ensure your child always feels safe, respected, and valued. We want your little one to feel special – because they are!
We pride ourselves in our upbeat, caring, and respectful environment. Whether we are meeting your youngest family member at their first visit, providing preventive care for their older sibling, or addressing a dental emergency, we make their wellbeing the top priority!
In addition to dental exams and cleanings, we offer fillings, extractions, children's root canals, and restorations. We also offer safe sedation, including nitrous oxide (laughing gas), for anxiety-free visits.
Brookdale Pediatric Dentistry, in Charlotte, NC, serves families from Harrisburg, Concord, and surrounding communities. Our doctors and team look forward to welcoming your children, and you, to our family. As your partners, we will set your young family members on the path to a lifetime of oral health and a passion for maintaining their smile! Please, schedule an appointment, today!
"This is definitely the best dental office I ever been to. My toddler loves everyone in there. All of the workers are very kind. Feels like family every time I go."
Kiana