We recognize that all of our young patients are unique and deserve to receive dental care that reflects their individual needs. Our experienced and talented dental team is committed to working with you and your child to create a comfortable, stress-free, and rewarding dental experience every time you visit our practice.
We are pleased to welcome you and your family, and we look forward to working with you.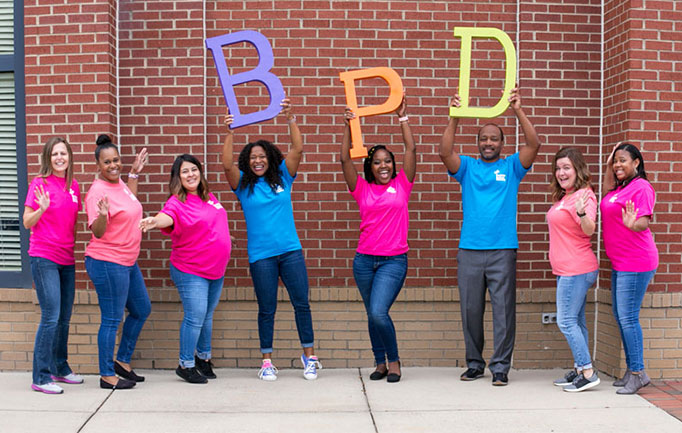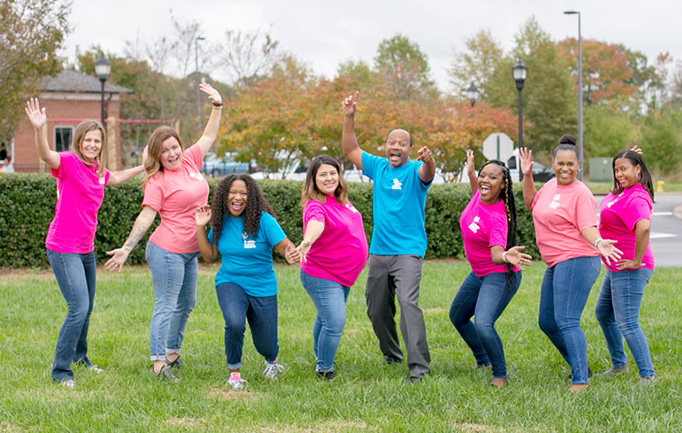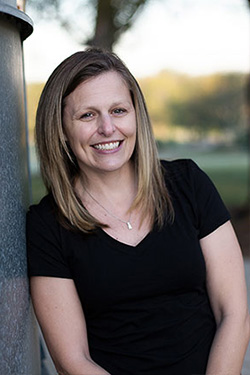 Jen
Dental Assistant 2
Hello and welcome! I'm Jen and I look forward to helping your children have positive, laughter-filled visits! I work in the clinic, where I assist the doctors with various procedures, while always supporting and encouraging our patient. I love working with kids and that's true of everyone at Brookdale Pediatric Dentistry. We take pride in our jobs and share a love for our patients and their families!
My own family keeps me busy when I'm not at work. My husband Todd and I have two children: daughter Emmersyn and son Carson. I love going to the beach and to the mountains and find myself spending a lot of time at the ball field, watching my children' play softball and baseball. In what spare time I can find, I enjoy being outside, exercising, and playing with our family dog.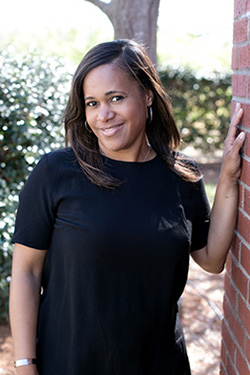 Keisha
Dental Assistant 2
Hello! My name is Keisha and I'm excited to welcome your children, and you, to Brookdale Pediatric Dentistry! As a dental assistant, I work chairside with the doctors, helping them as they care for our patients. My focus is always on the child in the chair and making sure they are comfortable and okay with everything. I love seeing and talking with all our beautiful patients and watching them grow over the years. Everyone at our practice is family-oriented: we support one another so we can provide the best dentistry and positive experience for your loved ones!
My wonderful husband Reggie and I have been married for over 25 years and have two beautiful grown children, Rashun and Kiana. We also have a beautiful granddaughter, Erynn, who has stolen all of our hearts! If I'm not at work, I love being with my family, boating, taking trips, and attending church.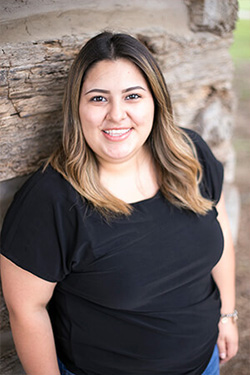 Xiomara
Front Desk and Dental Assistant
Hi! Welcome to Brookdale Pediatric Dentistry! My name is Xiomara and I split my time between the front desk and the clinic. I love being the first smile that our patients see and helping everyone feel at home in our office. I equally love working in the clinic and assisting the doctors as they care for children. Our whole team feels like a second family, and that makes for a fun and relaxed environment. I know your children will feel safe here and enjoy their visits, and I know you will be confident that we are caring for them as family!
I've lived most of my life in Concord, am married, and have three beautiful children. My family means the world to me.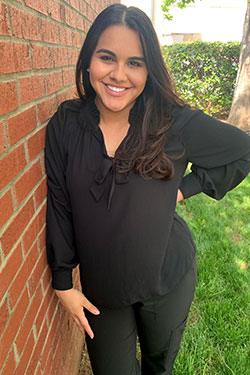 Keyla
Treatment Coordinator
Welcome! I'm Keyla and I'll have the pleasure of working with you as we arrange your child's treatment. I provide a lot of education, as we review the proposed treatment and discuss options. It's important you're an active participant in this process, because you know what's right for your family! I love working with kids and talking with parents about dental care, so children grow up with healthy smiles. As soon as I met this team, I knew I could call Brookdale Pediatric Dentistry home. I know you're going to feel the same!
I'm originally from New Jersey and moved down to Charlotte in 2005. In my free time, I enjoy traveling, hiking, fashion, helping others, and being with family and friends.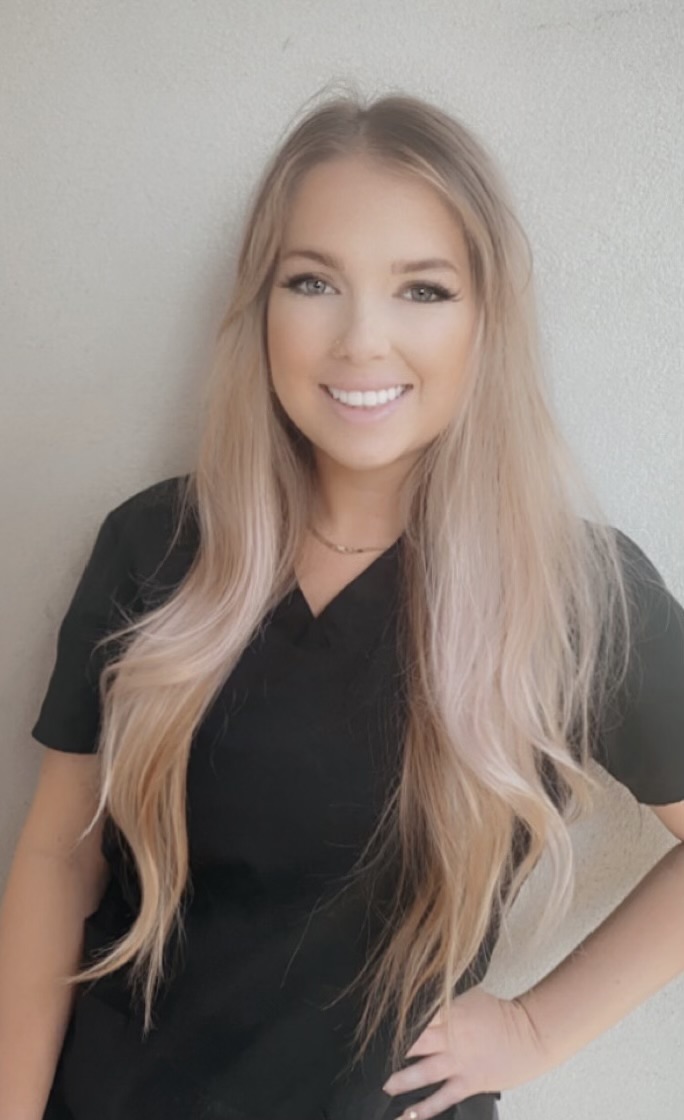 Emma
Dental Assistant 2
Hello and welcome to BPD. My name is Emma. I graduated in 2019 from Cape Fear Community College in Dental Assisting. I look forward to helping your children gain knowledge in dental health and proper ways to keep their teeth clean! I love working with kids and letting their creative fun stories and laughter fill my chair. In my spare time, I enjoy spending time with my significant other Daniel, our two kitties and dog Cash. I enjoy traveling, exploring new cities and new food!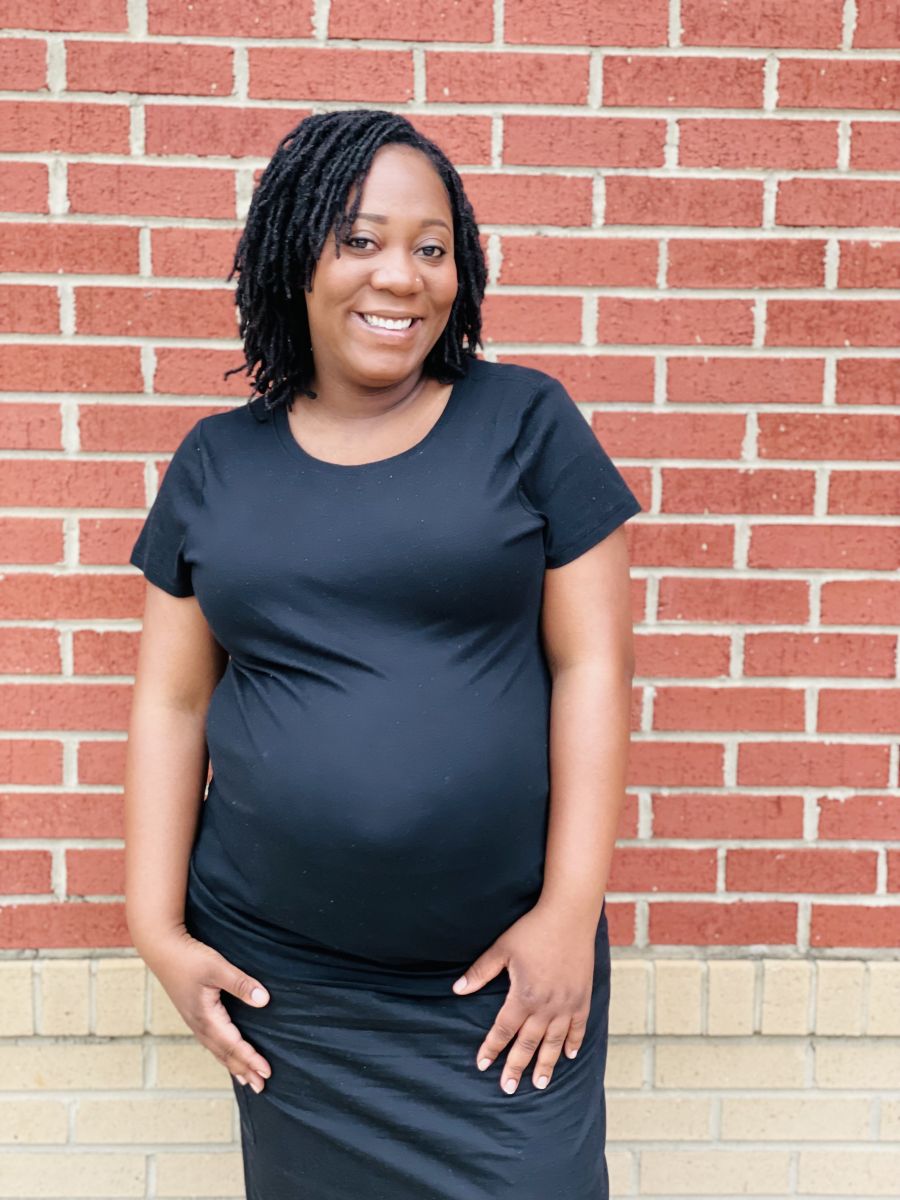 Ursula
Dental Assistant 2
Hello! Welcome to Brookdale Pediatric Dentistry! My name is Ursula and I have worked in pediatric dentistry for eight years. What I love most about working with children is making them comfortable and excited to come to the dentist. In my spare time, I enjoy spending quality time with my husband and my four children. I look forward to meeting your child and giving them the best experience possible.